CO2
One third of global greenhouse gas emissions come from the building sector. In Austria alone, space heating and hot water account for around one third of final energy consumption. The building sector is therefore undisputedly a central lever for achieving the Paris climate targets, both globally and in Austria.To achieve the climate protection targets, the building stock in Austria must become CO2-neutral by 2040.
To achieve this, the entire life cycle of a building must be taken into account and the environmental impact minimized. From now on, renovations and new buildings must consistently focus on renewable energies and energy efficiency. This is the only way to set the course for sustainability.
Building renovation is one of the most efficient instruments for reducing fossil energy demand and thus greenhouse gas emissions. In addition to climate protection, refurbishment measures have numerous positive effects: increased quality of life, preservation of property value and, last but not least, a reduction in household operating costs.
Moreover, the global energy efficiency market in the building sector is considered to be a rapidly growing market of the future and thus also offers opportunities for the construction industry.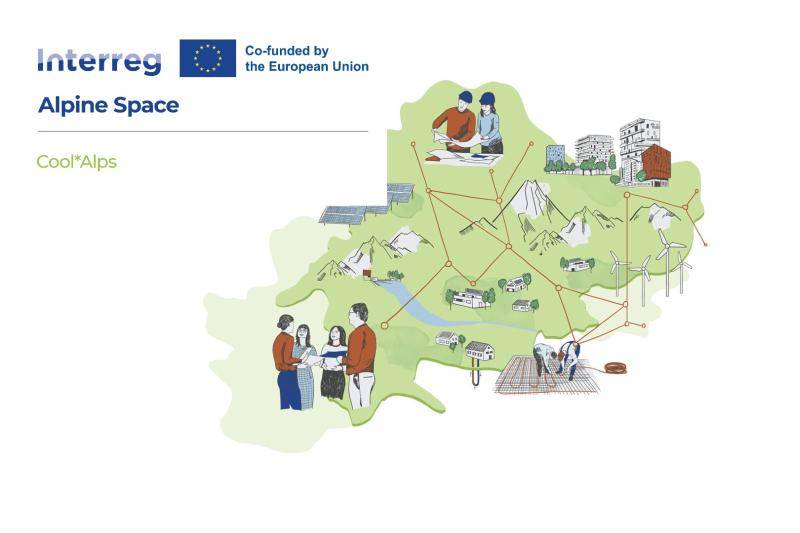 Carbon neutral and resource efficient Alpine Space
Sorry, no posts were found with the selected filter criteria!
Please change your filter criteria or reset all filters to display all posts.
Departments in the Zukunftsagentur Bau