Digitalization process
The introduction of digital technologies is intended to create added value in existing business models and optimize work processes.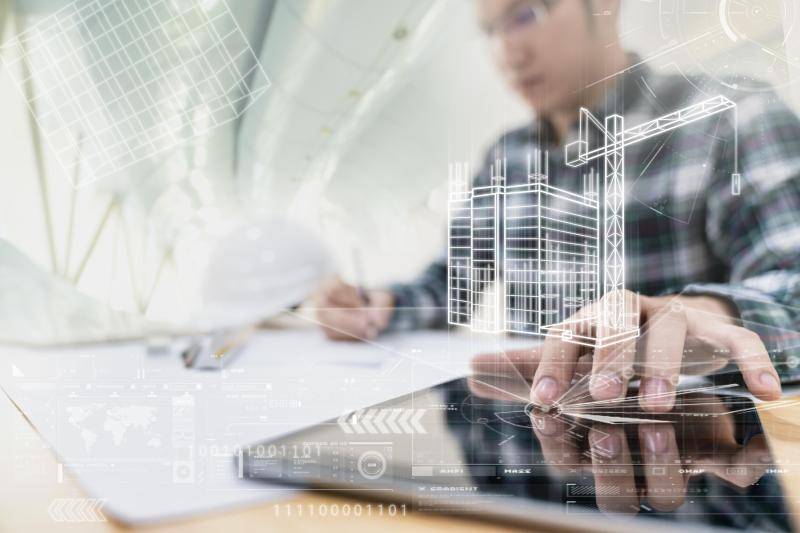 With the newly created resources, the ZAB will, in addition to the important construction research projects, implement user-oriented projects in the field of digitization & innovation for the cons...
The construction industry is changing. intelligent construction site management is an essential part of this change.
Departments in the Zukunftsagentur Bau