Heat storage
Wärmespeicherung
Ob mit fossilen oder regenerativen Energielieferanten – thermische Energie zur Warmwasserbereitung oder Beheizung von Gebäuden lässt sich nur dann effektiv nutzen, wenn die erzeugte Wärme gespeichert werden kann. Nur so können eventuell auftretende Differenzen und Schwankungen zwischen erzeugter und verbrauchter Wärmeleistung ausgeglichen und zeitlich entkoppelt werden.
Whether using fossil or renewable energy sources, thermal energy for heating water or buildings can only be used effectively if the heat generated can be stored. Only in this way can any differences and fluctuations between generated and consumed heat output be balanced out and decoupled over time.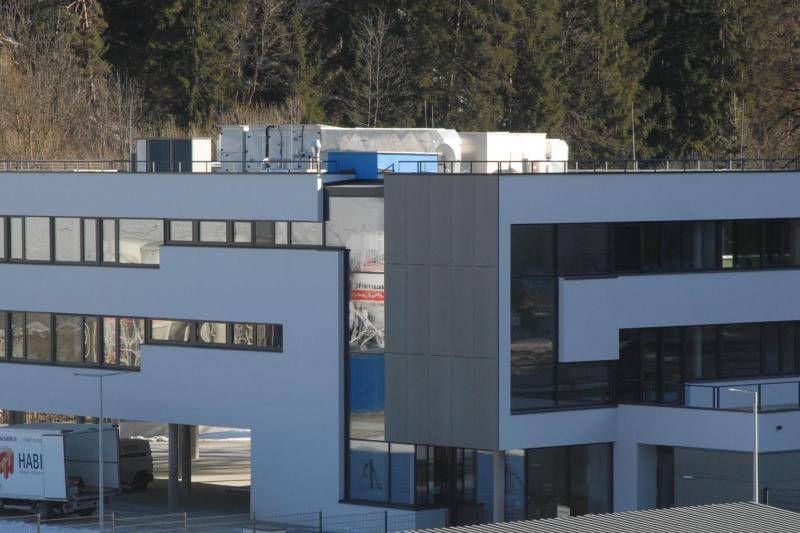 With the new Alpacem headquarters, a prime example of the decarbonization of construction was achieved - with CO2-optimized concretes and component ac...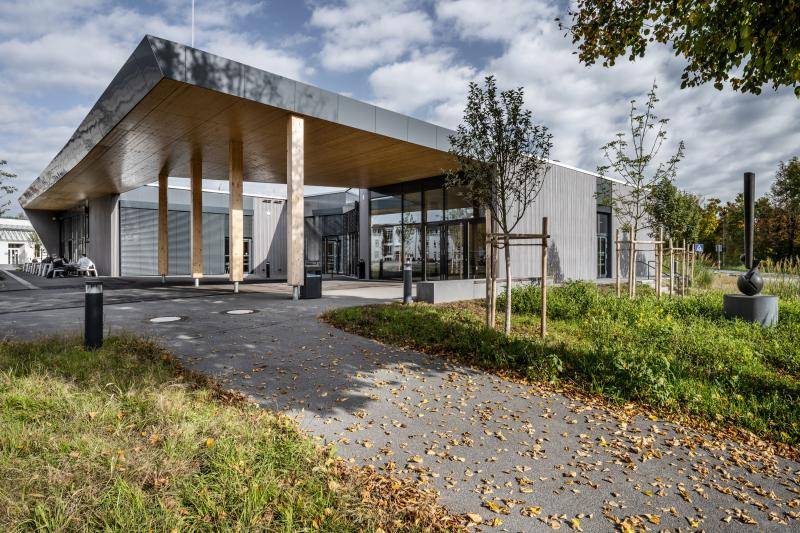 As an addition to the entrance ensemble to the university, a flat, transparent wooden building was realized that is oriented towards the campus and po...
Departments in the Zukunftsagentur Bau