Projects and research
Find out more about the research projects of the Zukunftsagentur Bau here.
Initial situation/question
Project content
Objective
Results
Project and scientific partners
Sponsors
Thu 12. October 2023, 14:30 - 22:00
Demolition. Breakout. Departure. - Participation in person and online possible...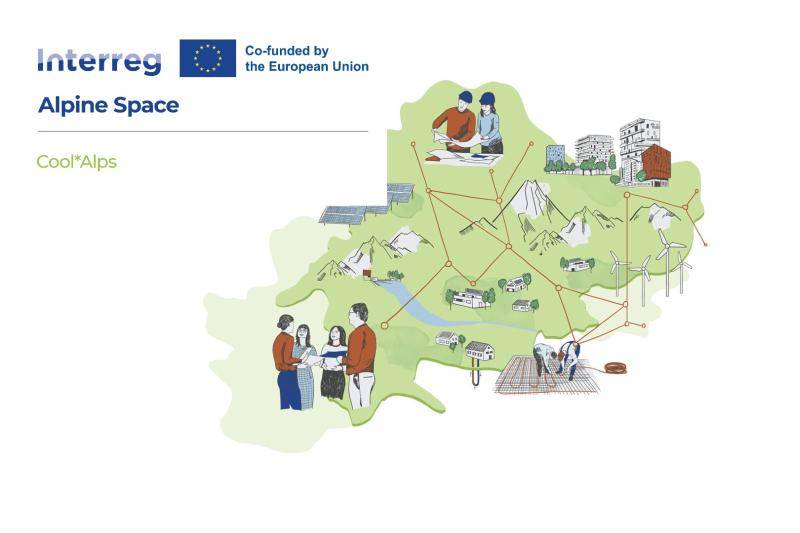 Carbon neutral and resource efficient Alpine Space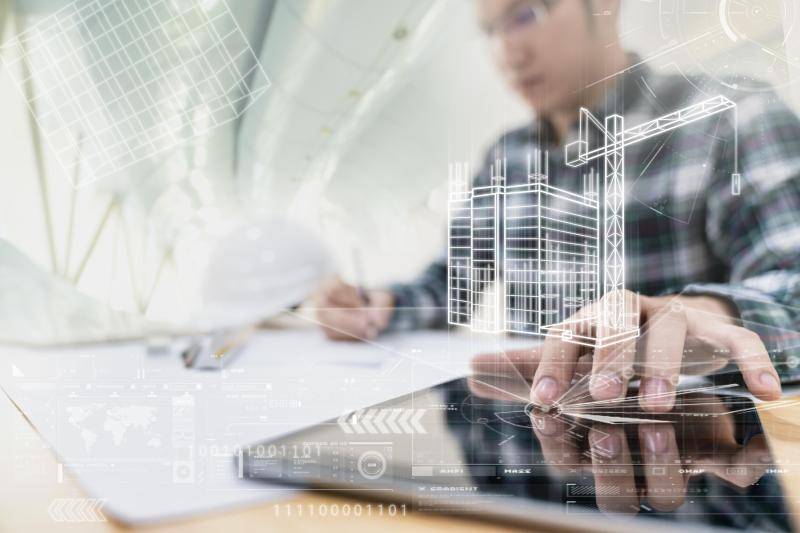 With the newly created resources, the ZAB will, in addition to the important construction research projects, implement user-oriented projects in the field of digitization & innovation for the cons...
Departments in the Zukunftsagentur Bau